R&M Windows and Conservatories Installation Process
At R&M Windows and Conservatories, our goal is to provide you with a seamless and quality-focused installation experience. We've refined our process to prioritize both the durability of the product and the convenience of our valued customers.
OUR INSTALLATION SEQUENCE:
Upstairs Installations: To minimize any disruptions and ensure a quality finish, we begin our installations upstairs. This approach ensures that any falling debris won't damage newly installed windows below.
Ground Floor Windows: After completing the upstairs, our attention shifts to the ground level windows.
Door Installations: We conclude with the doors to ensure your home remains as accessible as possible during the process.
Fascia and Soffits: If you're opting for new Fascia and Soffits, these are attended to first, preventing any debris from affecting the pristine condition of your upstairs installations.
Ensuring Your Security:
Your home's security is paramount. We're cautious to never remove all windows at once. Instead, our strategy involves tackling one or two windows at a time, depending on the team size onsite. This approach means your home remains secure throughout the installation.
Cleanliness is Key:
Our professional fitters are dedicated to maintaining a clean and tidy workspace. With dust sheets on hand, they ensure minimal mess and a thorough cleanup post-installation. It's no wonder many of our customers often say we leave their homes cleaner than we found them!
Final Touches:
To wrap up, our teams will ensure you're familiar with the functionalities of your new installations. From showcasing the locking mechanisms to answering any queries you might have, we prioritize your comfort and understanding.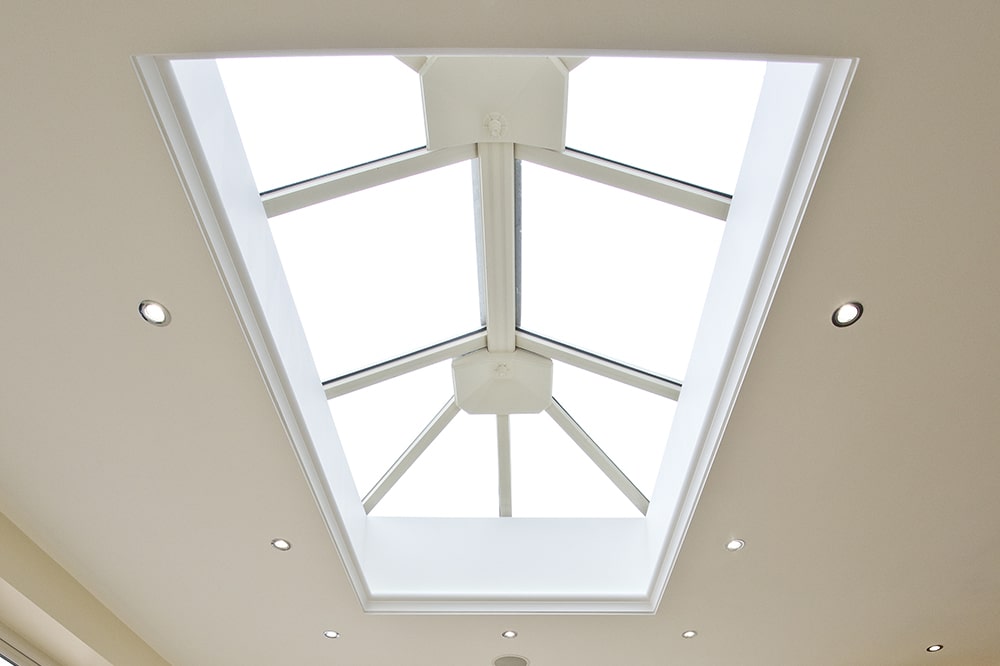 CASEMENT WINDOWS TO YOUR SPECIFICATION
Our casement windows can be tailored to match your home and style, choose from different finishes, features, handles and more!
DOOR DESIGNER
Design your perfect windows with our easy-to-use casement window designer