What are Aluminium Windows?
Aluminium is the planet's most abundant metal and modern alloys made from it are increasingly the material of choice in window frames. While they may once have been considered somewhat ugly, today's elegant Aluminium frames in chic black or subtle charcoal are increasingly favoured by architects, especially in new-build developments.
Here, we look at the advantages of Aluminium over some of the alternatives.
WHAT ARE THE BENEFITS?
Lightweight: Aluminium is a super-light metal weighing a third of what steel or copper weigh. It's one of the lightest commercially available metals.
Rust-resistant: This material is extremely resistant to corrosion. You won't get warping, cracking, splitting or swelling and there's no thermal expansion or increase in volume as the temperature rises.
Unbreakable: Aluminium is highly malleable and ductile. You can easily bend or press it into the shape you need without fear that the metal will break.
Fully recyclable: Aluminum is unique as a metal, as it is 100% recyclable. This makes it the sustainable choice.
Incredibly strong: Once alloyed with other elements such as copper and magnesium, the strength of Aluminium increases significantly. This strength even increases as temperatures plummet. Aluminium is also an extremely long-lasting material.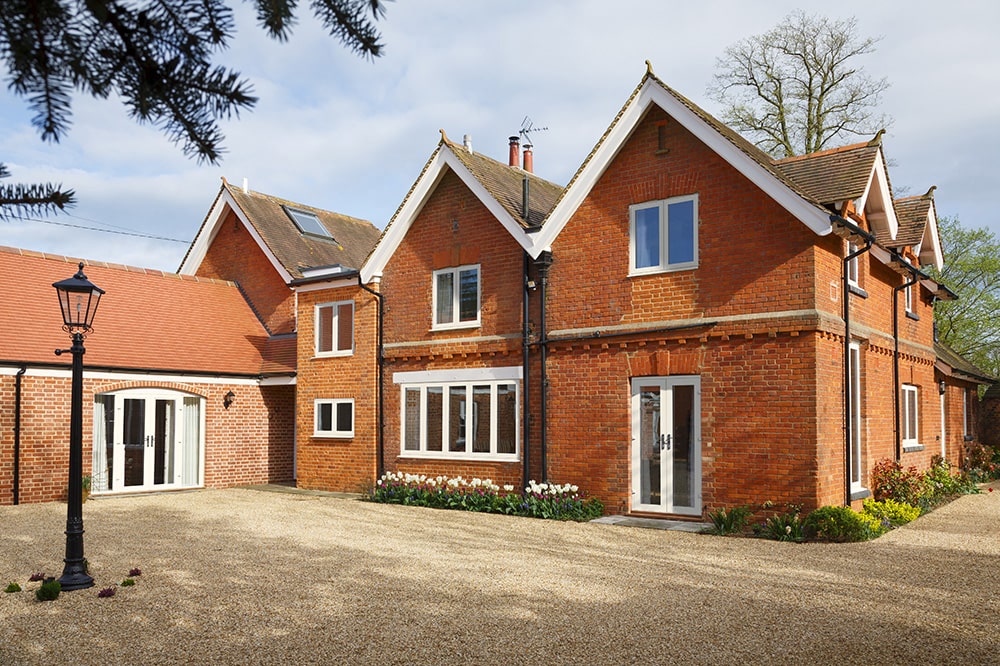 OUR ALUMINIUM WINDOWS FROM PLATINUM NRG
Products from our leading UK based manufacturer are made to the highest standards, while offering superlative security and energy savings. You'll be able to choose from an exciting array of RAL colours (including white), styles and finishes.
The precision engineered frames are fitted with the latest multi-point locking solutions for total peace of mind.
These models are versatile enough to suit a range of property styles, from newly built places to period homes.
ALUMINIUM WINDOWS TO YOUR SPECIFICATION
Our Aluminium windows can be tailored to match your home and style, choose from different finishes, features, handles and more!
DOOR DESIGNER
Design your perfect windows with our easy-to-use casement window designer