What are Tilt and Turn Windows?
Tilt-and-turn windows could offer your home a host of benefits. The clean, simple design of these models makes them the perfect fit for many different styles of property, especially in modern buildings, flats and apartments.
Their double-hinge mechanism means you can open them in two ways as the name suggests, depending on the angle at which you turn the handle; either fully like a casement or tilt from the bottom and angle the top towards the inside of the room. This creates good ventilation, with an opening that's safe and secure, since it's too small for anyone to get through the gap, ideal if you have small children at home.
WHAT ARE THE BENEFITS?
These models give you maximum ventilation with zero compromise on security. You don't need to open one completely to let air in – you can simply tilt and open it slightly depending on how much ventilation you need. The tilted angle has the added advantage of keeping rainwater out.
In a smaller space such as a bathroom, they're ideal, since you're not swinging a large window area inside the room. Tilt and Turn windows can also work well in larger rooms to allow a lot of light to flood into a room.
There are more effective air seals than many of the alternatives, so you can expect less in the way of draughts and leaks, plus enhanced heat retention.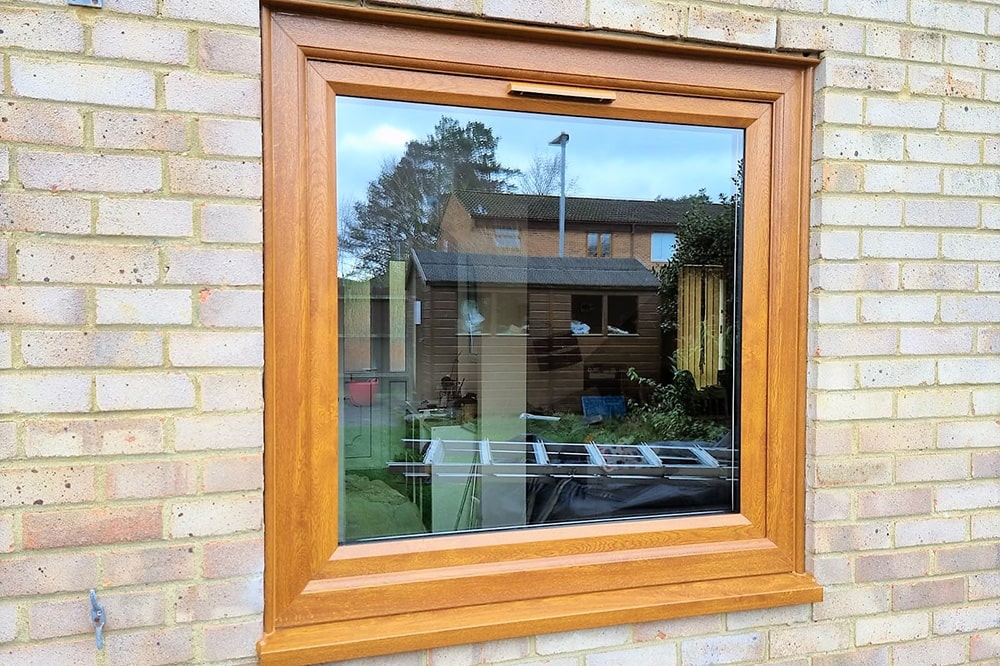 OUR 70MM TILT-AND-TURN WINDOWS FROM PLATINUMNRG
These windows come with a choice of hardware options and finishes plus a chamfered or sculptured profile and hidden rather than surface-mounted hinges. The thermally efficient four-chamber design features hardwearing, lead-free uPVC to give the sash and the frame superior strength, while the gloss finish looks smart and keeps mould and airborne pollutants at bay.
We think you'd be hard-pushed to find a better-performing product on today's market.
TILT AND TURN WINDOWS TO YOUR SPECIFICATION
Our Tilt and Turn Windows can be tailored to match your home and style, choose from different finishes, features, handles and more!
DOOR DESIGNER
Design your perfect windows with our easy-to-use casement window designer